Happy Administrative Professionals' Day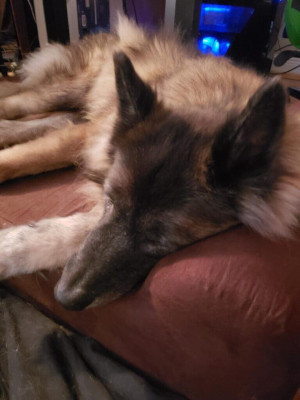 An administrative professional at a law firm is, not surprisingly, responsible for administrative tasks and support. With that being said, Happy Administrative Professionals' Day.
To operate efficiently, our firm relies on our dedicated staff. Since coming on board in October of 2020, Casey Grill has been an essential and integral member of our team.
Before coming to BC Law FL, Casey worked as a personal injury pre-litigation paralegal for three years. She primarily grew up in Martin County and attended South Fork High School. After high school, Casey went to Florida Atlantic University in Boca Raton. In her spare time, Casey enjoys softball, watching True Crime shows, and video gaming. Most importantly, she is a dog mom to Dunkey, A 12-year-old Akita mix.
This year, office administrative professional's day is April 21, 2021; who will you be honoring?