Florida Personal Injury Lawyers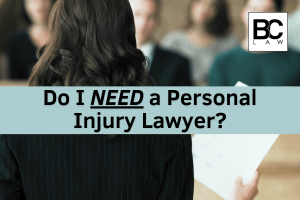 If you were injured by slipping and falling at somebody else's property, your neighbor's dog liked your look, or you were in a car accident because of someone else's fault -you may have a personal injury claim.
Personal injury claims can cover a wide variety of situations and various types of accidents. Still, the level of your injury can make a significant difference in the outcome of your claim.
Depending on your situation, you may be capable of handling your claim on your own. However, it may be in your best interest to seek the advice and assistance of a personal injury lawyer.
At BC Law, we are undeniably committed to providing you with the information you need to tackle any challenge alone. But just in case you need that helping hand -we're always here.
This article will fill you in on what it takes to represent yourself in a personal injury claim and when it's probably best for you to seek an experienced personal injury lawyer.
Can I Represent Myself in a Personal Injury Claim?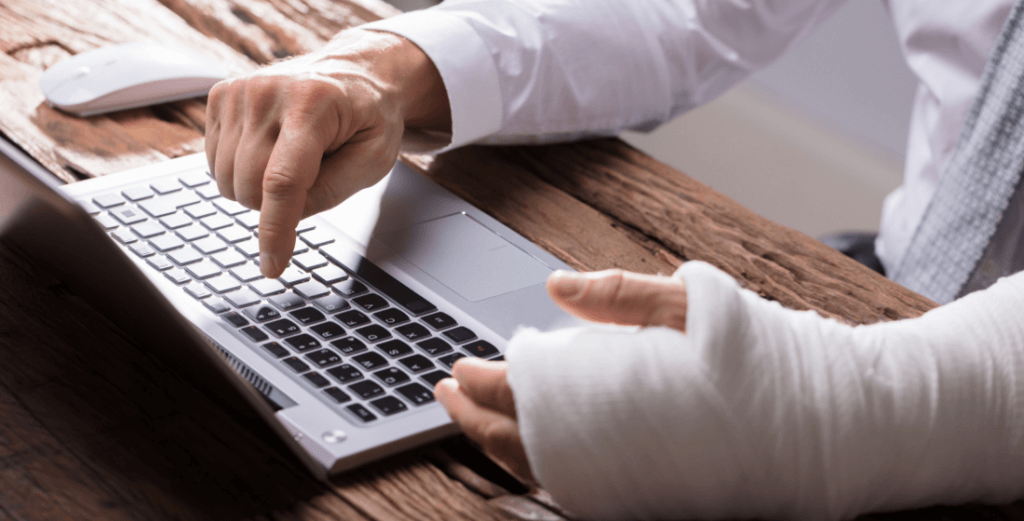 Before you get to the courtroom, you'll need to face many pre-action protocols. These protocols provide structure to the entire process and assist both sides in reaching an agreement before you can formally submit the claim to the court.
To break it down, here is a generalized overview of just some of the steps you will need to carry out as part of a personal injury claim:
Pre-action protocols:
Fill out various personal injury forms
Prepare and submit evidence
Value the claim
Agree on a settlement/compromise
If you are unable to agree on a compromise:
Deal with court proceedings
If you are willing to put in both the time and commitment, you may come out on top. However, the more complex your claim is, the more confusing the process.
So, "Do I need a personal injury lawyer?" – Well, let's find out.
When Do I Need a Personal Injury Lawyer?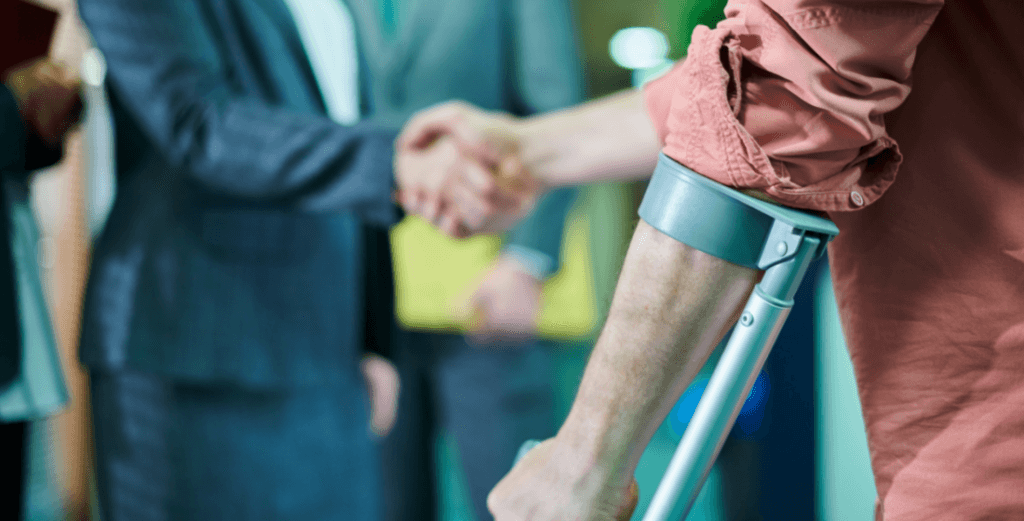 Personal injuries can often be a severe matter for both those who experienced the accident and their entire family. It can turn your life upside down in an instance. From enduring pain and suffering, reduced current and future earnings, to the medical expenses incurred along the way -it can be an overwhelming experience.
With so much at stake, it's often in your best interest to have a personal injury lawyer in your corner to put forward a strong case that will get you the compensation you deserve.
The following types of injuries and accidents unquestionably call for an experienced personal injury lawyers help:
Serious Injuries – Your compensation will primarily be determined by how severe your injury is. However, this is usually hard to evaluate. You have to factor in medical expenses, along with how much time recovery will take. A personal injury lawyer can gather the correct information, ultimately ensuring that you receive the highest compensation possible.
Permanent or Long Term Injuries – Some personal injury claims involve unfortunate long-term or permanent injuries. As this is a life-changing occurrence, it's tough to determine how much you should claim for without the help of a professional personal injury lawyer.
Medical Malpractice – Careless treatment and unprofessional staff is a recipe for disaster in any medical institution. If you were a victim of this, you might be able to file a personal injury claim for medical malpractice. However, the complex medical and legal intricacies can present a challenge. If you find yourself going down this route, you must reach out to an experienced personal injury lawyer to guide you.
If you or someone you know are personal injury victims and ready to get the maximum compensation possible, please reach out to the friendly personal injury lawyers at BC Law today.
Whether it's inside or outside the courtroom, BC Law is prepared to fight for you. Gain peace of mind while you recover and get the justice you deserve.